News
Posted by Bacon Support on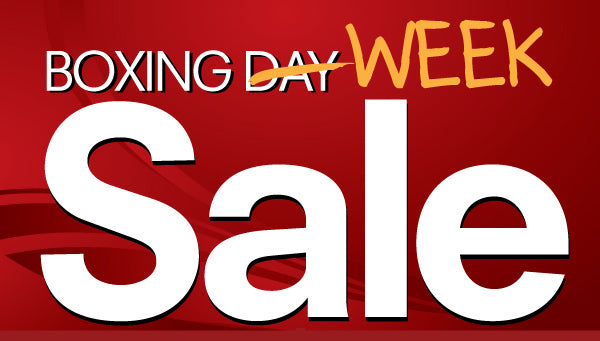 Boxing Week is just around the corner! We at Shuga Jewelry are giving our customers some incredible savings this year! Here is a sneak peek at what you can save at Shuga Jewelry on the boxing week sales.From December 26, 2017 to January 2nd, 2018:SAVE 10% off your ENTIRE purchase!!Use the discount code: SALE Enter this code in the discount code box upon check out and automatically save 10% your entire purchase!Go to our FaceBook Page Shuga Snap Jewelry and read the details about our boxing week sale. There you will find a BONUS chance to win a a $50...
Posted by Bacon Support on
With the holidays fast approaching, Canada Post has gone into a yellow alert for expedited parcel delivery. Because of the amount of parcels they are processing now they will not guarantee expedited parcels will arrive in the normal amount of days they normally do to your area. We suggest that if you want to place an order you would like to arrive before Christmas that you do it now. Below is a screen shot taken on November 30th directly from the Canada Post Website.
Posted by Deborah Rodney on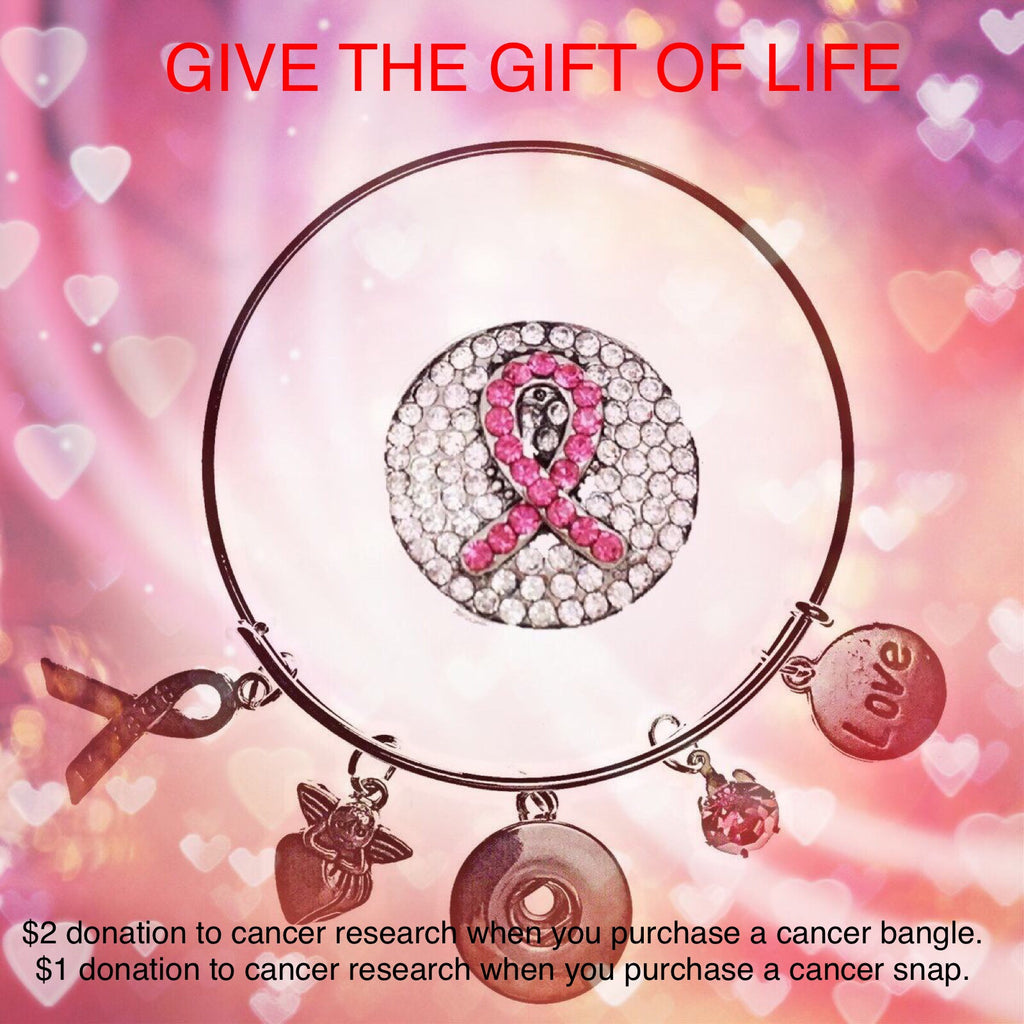 Having lost a beautiful life last year to cancer, someone who touched every life she came in contact with, Shuga Snap Jewelry feels it is important to remember those any of us have lost to cancer. So from now on, any cancer bangle or cancer snap sold through Shuga Snap Jewelry will mean a donation to The Canadian Cancer Society for research in memory of your loved ones lost so that perhaps one day we won't have to lose loved ones to this terrible disease ever again.  One piece, many looks, many donations.
Posted by Deborah Rodney on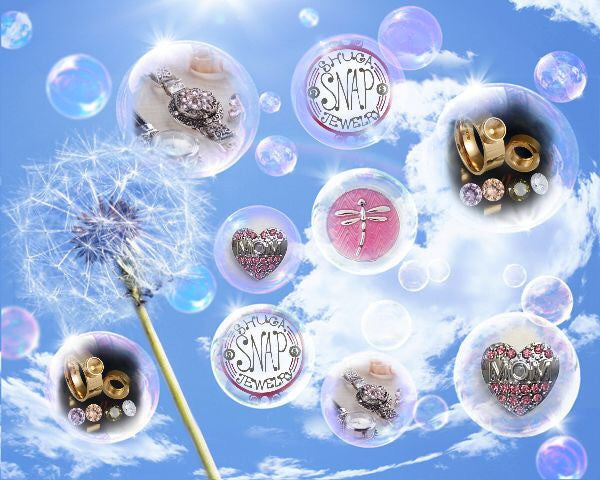 This Mother' Day give your Mom the gift of interchangeable jewelry. One piece, many looks. Receive 10% off your purchase for Mom using our Promo Code: MOTHER when you check out of your shopping cart.ADDED BONUS: From April 25th, 2016 to April 29th, 2016 when you purchase from our online store any Snap Jewelry or Snap Accessories you will receive 1 (one) additional bonus mystery snap absolutely free!Visit our online store today at www.shugasnap.ca
Posted by Deborah Rodney on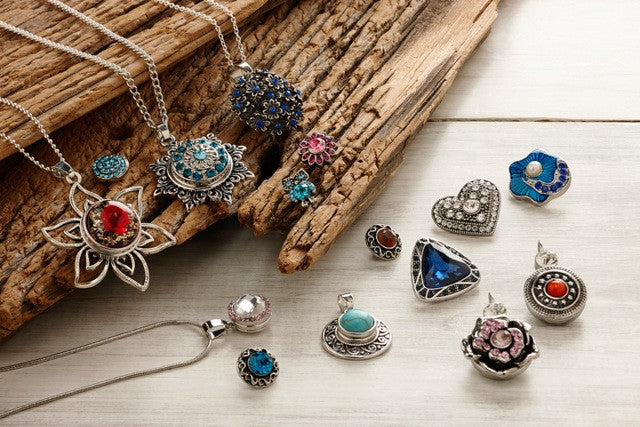 Placing an order and you are in or will be in the Belleville area? All you have to do when you check out is choose the free local pick up in the shipping section and then send me an email at shugasnapjewelry@gmail.com and I will arrange a time for you to come and pick up your items.  Happy Shopping Locals!!!
---